THE WISER FIT SYSTEM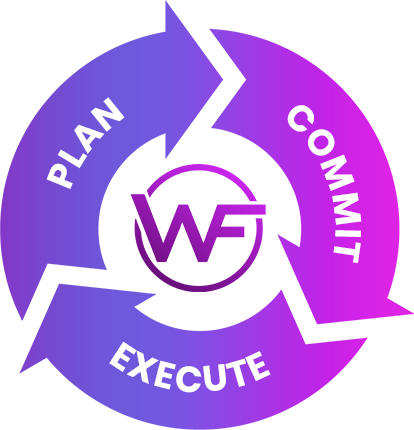 Once you identify your goal, you need to construct a plan of action to reach that goal. Success is planned for… it doesn't mean that the plan can't change along the way, but in order to get started – set your outline of what needs to happen.
Once the plan is created, make an agreement with yourself to commit to the process. Promise yourself to follow through to the very best of your ability.
DO IT. If your plan never gets executed, then the results won't happen either. Follow through with the promise you made to yourself. And remember, progress does not mean perfection. Keep progressing and never quit.
Ready To Get Started? Sign Up Now For Your
FREE 3 WORKOUTS & RECIPES»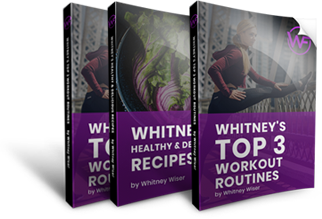 3 FREE Workouts
Fitness & nutrition assessment
Free Recipes ebook