Stage Presentation for Competitors
Don't leave your posing to chance after you've worked so hard training for your competition. Perfecting your physique is just the first step of being your best, make sure you know how to display it with confidence on stage!
It's best to begin scheduling your posing sessions at 12 weeks out from your show. Depending on how each client learns the poses & routine, is how often you can decide on how many and when to schedule. Some clients schedule 1 session per week or 1 per month – every person is different in this area. However, if you have never competed before – at least a 3 session package is highly recommended.
Posing sessions are done in small group of 2-5 girls for 45 minutes each. You will also receive a free video to prepare for your session as soon as you schedule.
Location of posing sessions is at:    Competitive Edge Gym,   3317 Lebanon Pike, Hermitage, TN 37076
1 Session – $50
2 Sessions – $89
***Pay HERE
3 Session Package – $119
***Pay HERE
5 Session Package – $159 *Best Deal*
***Pay HERE
Each session after 3 sessions is $35 each
***Contact to Schedule & Pay
Schedule by emailing Jenny at jennyleighfit22@gmail.com  and/or DM @wiser.fit on Instagram.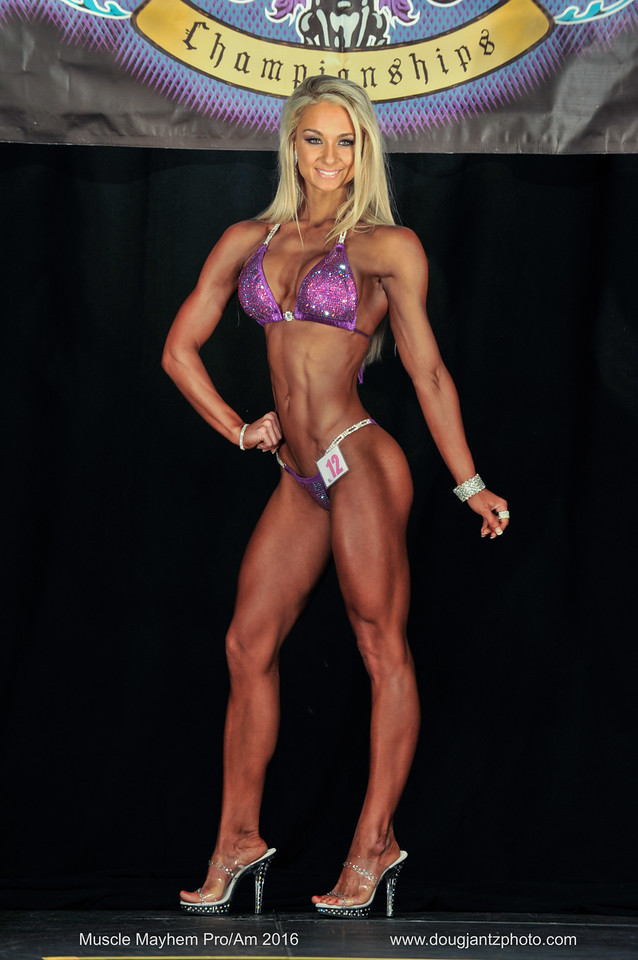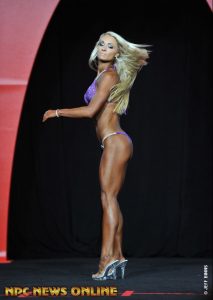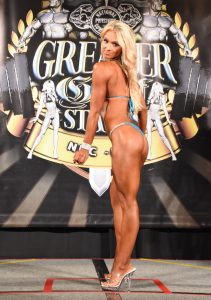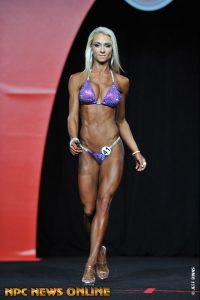 Competitive History
31 Total Shows
15 Pro Shows (2015 – 2018)          – including the 2016 Muscle Mayhem Pro Bikini Winner & 2016 Olympia
10 National-Level Shows (2011 – 2014)           –  including Top 3 and Top 5 finishes at:  Jr USAs, Jr Nationals, NPC USAs, North Americans, NPC Nationals
6  State Level Shows (2009 – 2013)            – including the 2013 Kentucky Derby Overall Bikini Winner