ONLINE TRAINING
Metron Virtual Training includes access to not only one workout program, but all 4 programs below when you sign up! And the best part is… it's only $9.95/mo!
A few of the programs included on the Metron Training App are:
Fully Focused
This is a 31 day program designed to get you back on track or to add variety and switch up your current training. You will have 6 active days per week and 1 rest day. Each active day consists of 45 minutes or less of either strength training, circuit training, cardio or a combination of cross-training.
60 Day Shred Challenge
Challenge yourself to be the best YOU now! This program will get you there.
You will have a total of 5 workouts each week (3 strength or circuit workouts & 2 cardio programs). You have 5 active days and 2 rest days that you can plan accordingly to fit into your schedule. If you want even faster results, you have the option to add activities in this program.
This full program includes 25 different Workouts with a variety of Training Splits, 15 Cardio Programs (including 2 Track Workouts) to add variety for you each week. Get your mind right and get ready for a challenge!
Body Dynamics (No Gym Needed)
This workout program is designed just for busy people like yourself to stay on track without spending hours in the gym. It is a 4 day per week split, and each 25-minute workout will have you breaking a sweat and getting results before you even realize you're working out!
These workouts are designed for efficiency.  You don't have to spend an hour working out when you can get the work done in less than half the time in order to stay fit. The workouts are all very different to keep you motivated. Some workouts are based on doing AMRAP (as many reps as possible) in a given amount of time, while other workouts are designed for you to just complete a specific amount of reps in a circuit and move on to the next round of exercises quickly and with proper form.
You don't need a gym, but it's helpful to have at least the Essentials listed below!
– a light set of dumbbells (2)
– (1) Heavy Dumbbell (or Kettlebell)
– a Resistance Band
– any stable chair, couch, or low step already in your house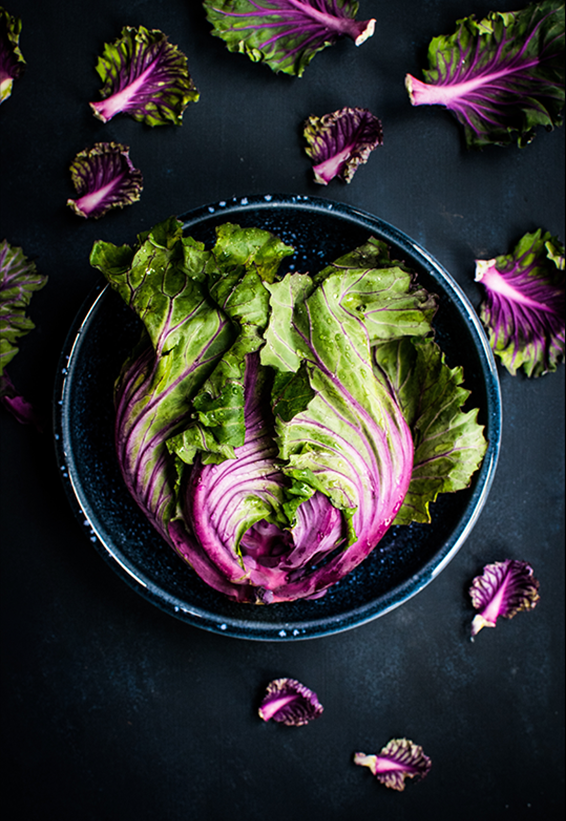 Nutrition is so important if you want to make changes and truly transform your body. "You can't outwork a bad diet." You will be amazed by the results you see in the gym when you have the proper nutrition to pair with it. Having the proper nutrition not only means eating the right types of food, but also eating ENOUGH of the right kinds of food. People today get so wrapped up in the idea that you have to eat less to lose weight, but that's just not always true.
When you enroll in my online customized coaching program, you will also get customized workout programs, cardio schedule, and supplement recommendations specific to you goal. 
Accountability is also a major benefit of coaching. You will have an online profile where you check-in with me weekly or monthly and we track your progress in multiple ways. 
Email me for more details & pricing at Whitney@wiser.fit
START YOUR OWN TRANSFORMATION!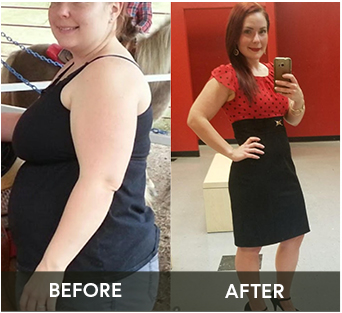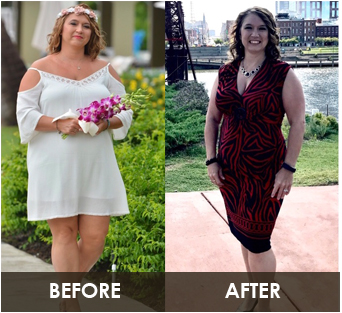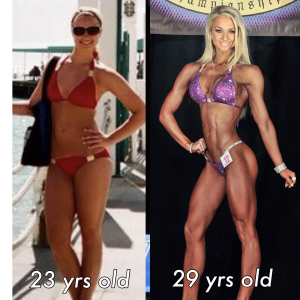 Whitney's transformation to pro bikini competitor
"I am a mother of young children and also work full time. I do not have much time in the gym, and before I had a hard time finding new ideas to change up my routines. Whitney Wiser's programs have helped me be more efficient while in the gym, as well as push me out of my comfort zone with workouts I'd either never think of or wouldn't willingly pick for myself. I do not have to think about it or plan anything, I just log in and follow the programs. I have worked through each of her programs and they are all great! These routines have pushed my workouts to the next level allowing me to achieve results I never dreamed were possible."

Rena Buckley

"Almost 40 pounds lost so far!"

TABATHA ERLANDSEN