Clarity in Costa Rica
Re-align your Passions & Purpose with your daily activities instead of aimlessly wandering through each day. Clarity is POWER… come retreat in order to come back & create the life you want!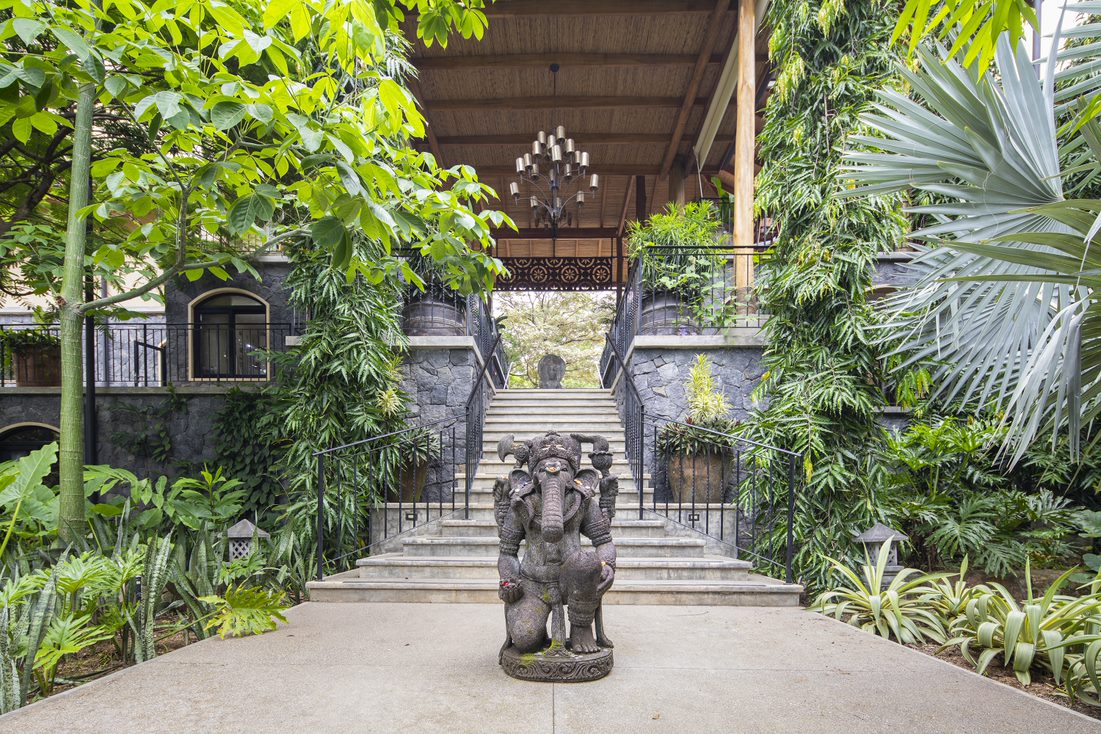 May 30th – June 4th

Nosara, Costa Rica

Our Retreats are the perfect balance of Mind, Body & Soul with the ideal blend of Yoga & Meditation, Activities & Excursions, Fitness & Workshops, and Personal Development & Relaxation all with Delicious & Nutritious Meals.

Retreat Experience Includes:

Accommodations at the Luxurious Bodhi Tree Resort for 6 days/5 nights

All Transportation, including airport transfers (Liberia Airport – LIR)

3 Meals per day – Healthy Breakfast, Lunch, and Dinner every day

Daily Group Movement Sessions (Yoga & Fitness)

One Massage or Spa Treatment included!

Creative Sessions to Think, Collaborate & Strategize

Fireside Group Chats & Fun Activities

1×1 Personal Development Coaching

(optional addition)

Beach & Pool Time to Relax and Recharge

Adventures to maximize your Costa Rica experience which include:




* Waterfall & Wildlife Hike




* Snorkeling




* Zip Lining across the Jungle




 

… and a few other surprises!
A retreat is an opportunity to withdraw from the busyness and daily grind of your regular life to stop and re-focus all your energy in one direction instead of many.
This retreat will give you the opportunity you need to STOP in order to gain clarity again, learn how to dream again, HAVE FUN, re-energize, grow & connect, and find new inspiration with a group of like-minded people!
The goal of attending a retreat isn't simply to get away for a vacation and then go back to doing everything in life the exact same way as before. The whole premise is to stop to gain clarity in order to move forward with more directness & ease. 
"Change Your Mindset, Change Your Life"
…by taking this opportunity in your one chance at life. Why not create the life you WANT… one step at a time.
Previous 2021 Retreats
October 13-17, 2021 in Tulum, Mexico