Building Influence in Belize
January 23 – 28 , 2023
Join us for this life-changing retreat experience in tropical paradise! Rooted in Health & Mindset Transformation, our retreat is designed to help you reconnect and regain mental, physical & spiritual balance.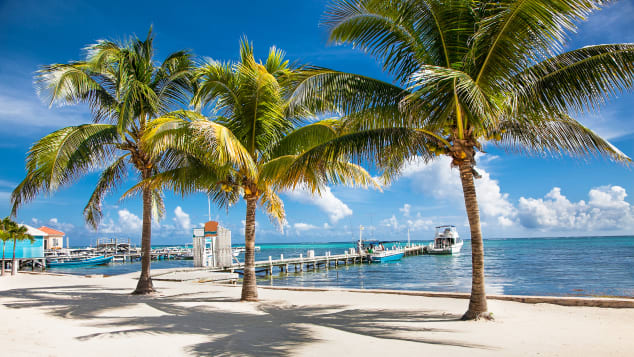 We were made to live our lives with Passion & Purpose… and until we discover who we were created to be and our unique calling, we will never feel content in our lives.
We will reconnect with our inner voice (aka our intuition), move our bodies, and create! It's time to Embody & Empower the real YOU at your highest potential.
Whether you think you have influence in the world or not… you do, we all do!
We will teach you how to start thinking of yourself as a brand, why your health matters, how to make fitness a priority, and how it all matters and is interconnected to your purpose & the legacy you'll leave behind.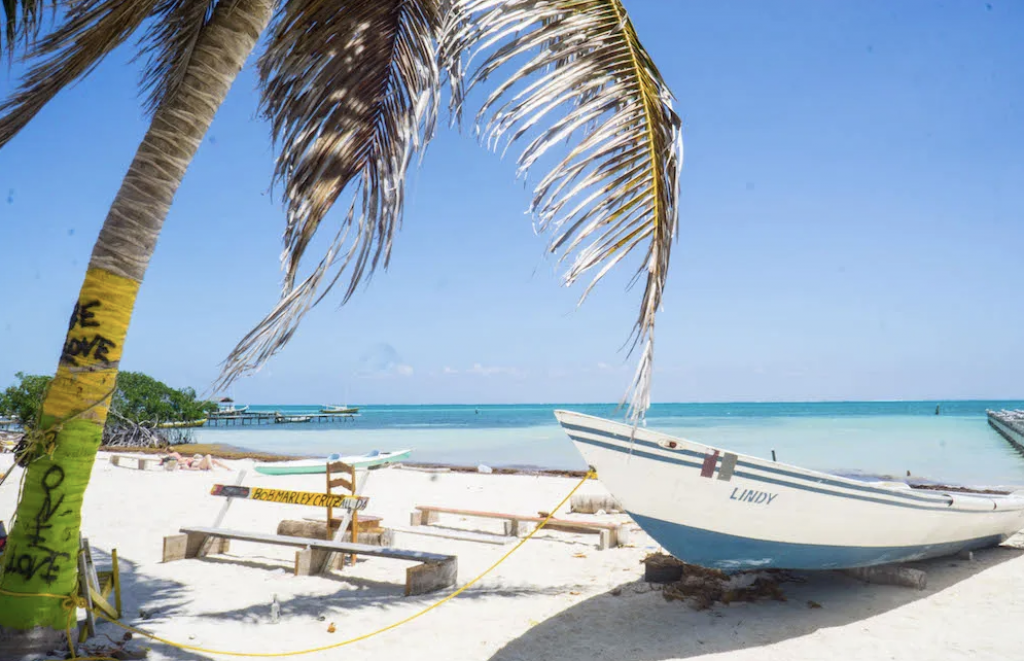 A retreat is an opportunity to withdraw from the busyness and daily grind of your regular life to stop and re-focus all your energy in one direction instead of many.
This retreat will give you the opportunity you need to STOP in order to gain clarity & a new perspective. You'll learn how to dream again, HAVE FUN, re-energize, grow & connect, and find new inspiration with a group of like-minded women!
The goal of attending a retreat isn't simply to get away for a vacation and then go back to doing everything the exact same way as before. The main objective is to gain the clarity & tools needed in order to move forward with direction and strategic intention.
What makes this retreat special:
Experience Belize in a unique way

Connect with a supportive community of like-minded women!

Learn & Practice habits for nourishing a healthy body, mind & soul

Creating mindful awareness around any limiting factors you may have

Optional Digital Detox

Coaching to guide you through creating your ideal life

Tools & Resources for accomplishing the goals you set

Actionable steps that will actually help you to accomplish your goals

Accountability to get past yourself & out of your own way

Group Coaching Before AND After the Retreat to ensure your success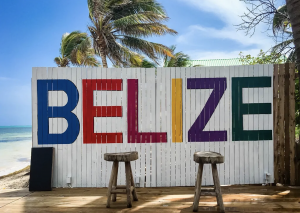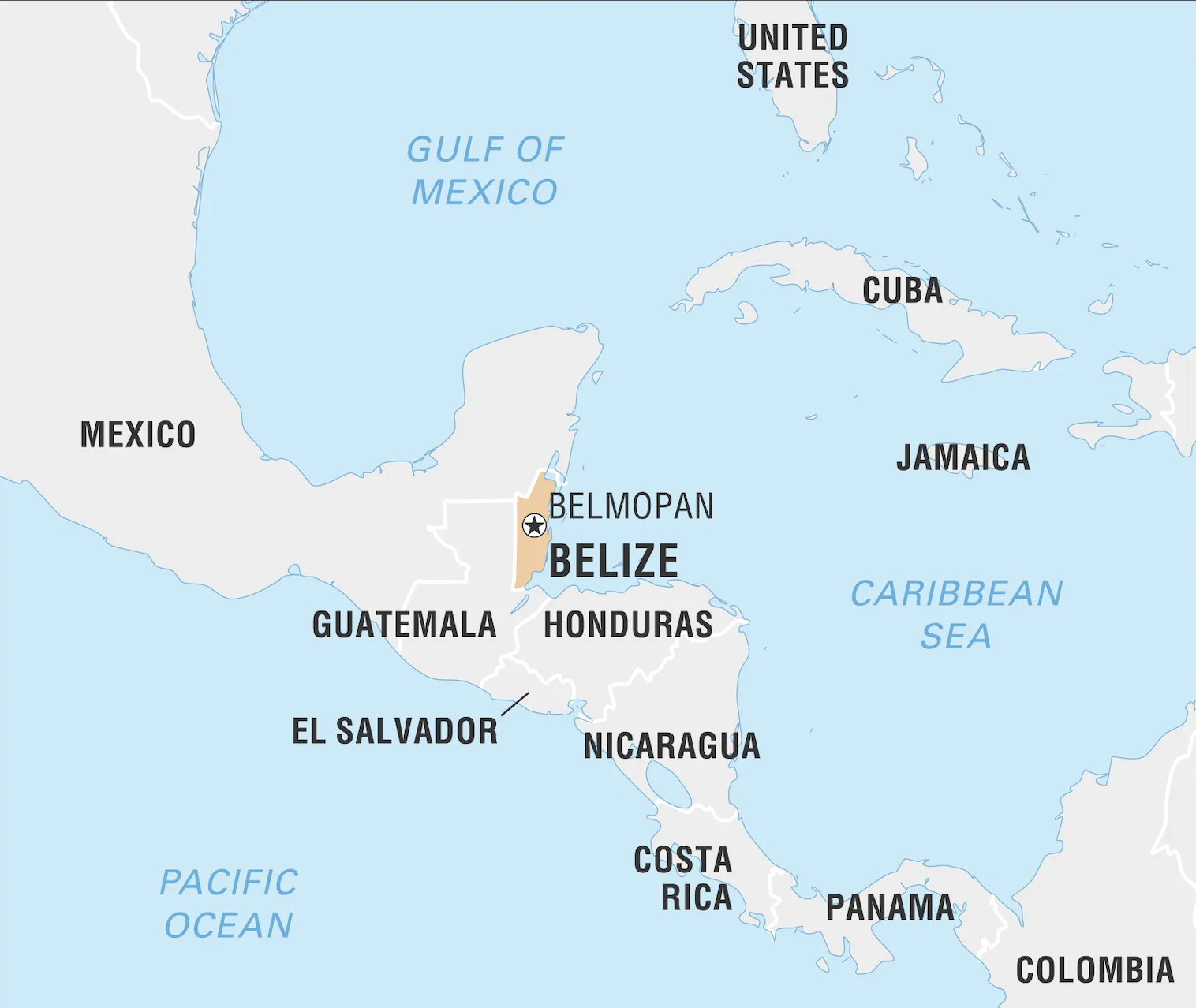 Location:
Belize is a unique Central American country in that its official language is English. It is the heartland of the ancient Maya empire as the home of the most number of Maya Ruins in the region. Belize is also known for having the second-largest barrier reef in the world and largest in the northern hemisphere! The island we will be staying on and spending most of our time on is Ambergris Caye, where San Pedro city is located. 
There are many flight options to Belize City (BZE) on American Airlines, Southwest, and more. To get from BZE to San Pedro (SPR) you can get on a 10 minute flight with Tropic Air or a 90 minute Water Taxi ride.
What's Included:
Accommodations for 6 days/5 nights at our casually luxurious resort

All Transportation, including airport transfers (Belize City Airport – BZE)

3 meals per day – Nourishing Breakfast, Lunch, and Dinner every day

Daily Group Movement Sessions (Yoga & Fitness)

One Massage Treatment of choice at the onsite Spa

Creative Group Sessions to Think, Collaborate & Strategize

1×1 Personal Development Coaching Session

Beach & Pool Time to Relax and Recharge

Snorkeling at the World's 2nd Largest Barrier Reef

More Adventures to explore & maximize your Belizean experience 
… and many more surprises!
ACCOMODATIONS
Escape the ordinary and experience serenity at its purest.  It is a boutique beachfront Resort located on Ambergris Caye in San Pedro, Belize.  The Resort is situated south of the main town, about a 15-minute Golf Cart ride from the Airport (San Pedro – SPR).  The Resort features 17 rooms all with Ocean Views as well as a newly renovated Swimming Pool, a Beachfront Bar, an onsite Restaurant and so much more! Here you'll be able to Relax, enjoy the beautiful Beach, partake in multiple activities and tours, and explore all that San Pedro and Belize have to offer.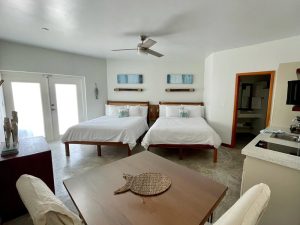 This resort is owned by a mother-daughter duo and is a passion project for these ladies.  Each sunlit Suite has beautiful Ocean views with direct Pool Deck access.  And the serene Suites are light and airy with a King or Queen bed, a private bath, and are uniquely decorated with Caribbean colors accented by native hardwoods, stucco and concrete flooring.  Each suite features an A/C and ceiling fans to keep you comfortable throughout the day and night.  Most suites come equipped with a fully furnished kitchenette along with a table and chairs to give you a little dining flexibility.  Other suites include a mini-fridge to keep your food and bottled waters nice and chill.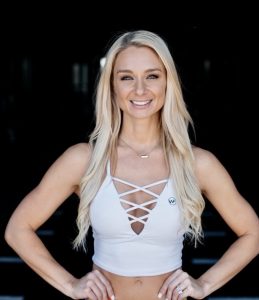 Growing up in middle Tennessee, sports such as basketball fueled her competitive nature & started her interest in weight training. After college, it then became a gateway to opening doors within the fitness industry from competing in over 30 Bodybuilding Bikini competitions, including the most prestigious stage in the world, The Olympia, to signing contract(s) with top Sports Nutrition companies to helping people transform their physiques and reach their overall health and fitness goals. 
Whitney founded Wiser Fitness in 2015 with the mission of empowering people to strengthen their body. She leads with the understanding that a person's health & wellness in their physical body is a byproduct of the condition of their mind & spirit.   Connect on Instagram:   @WhitneyWiserFit     @HerStyleEvents What Attendees Are Saying About Their Retreat Experience...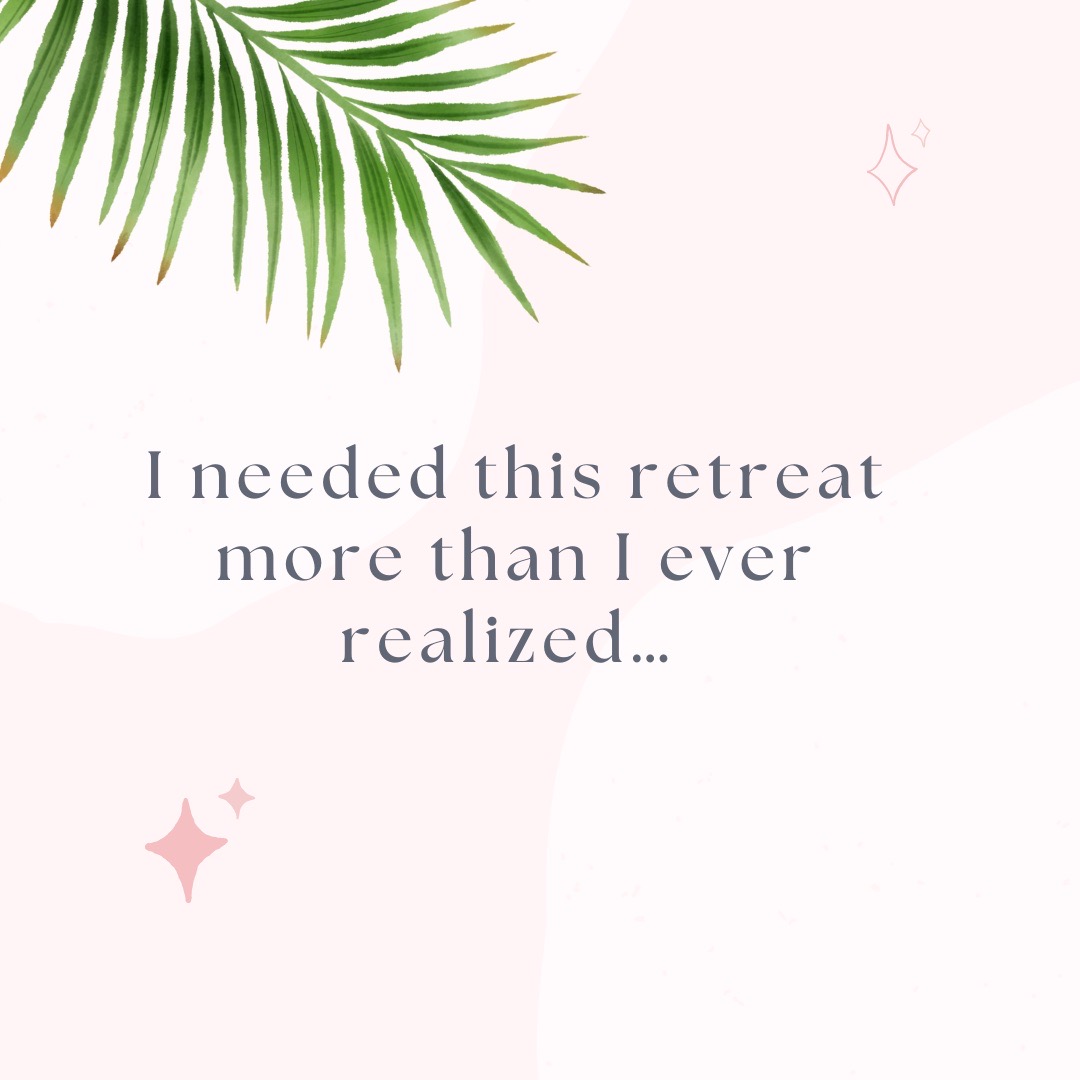 "I needed this retreat more than I ever realized. I had been struggling in a very high stress, high involvement job that was taking over my life. Through this retreat I took back my life. Coming out of this retreat with realistic 30, 60, and 90 day goals has made a huge impact on my life and everyday I see the results of taking the time away to discover my passion and purpose just from a few days in a beautiful place surrounded by strong individuals seeking to better their own lives."         – Maisie, Tulum 2021
"I'm just very blessed to be here with some amazing, beautiful, ambitious and smart women. I feel like we're all empowering each other! My biggest takeaway of this week being here in Costa Rica has been about my purpose in life. To know your purpose, you have to identify yourself and to identify yourself you have to be true to yourself to get to know who you really are, and then you will know what your real purpose is in life. This retreat really helped give me the tools to be able to walk that process out!"  – Yajaira, Costa Rica 2022
Clarity in Costa Rica 2022
Clarity is POWER… come retreat in order to come back & create the life you want!
Women's Tulum Retreat 2021