FIT SHOW FORUM &
Group Posing Workshops
Next up:
April 10, 2021 – Fit Show Forum – Nashville
Competitor Workshop @ Sheraton Music City – Nashville, TN
9am – 3pm
Sign Up HERE!
May 29, 2021 – Fit Show Forum – Virginia
Competitor Workshop – Presented by Treau Fitness                  in Tysons, VA
10am – 1pm
More Info & Sign Up HERE!
May/June/July 2021 – Group Posing Workshops
Murfreesboro & Nashville, TN area
Stayed Tuned for dates & sign ups!
Sign Up Coming Soon
Online Courses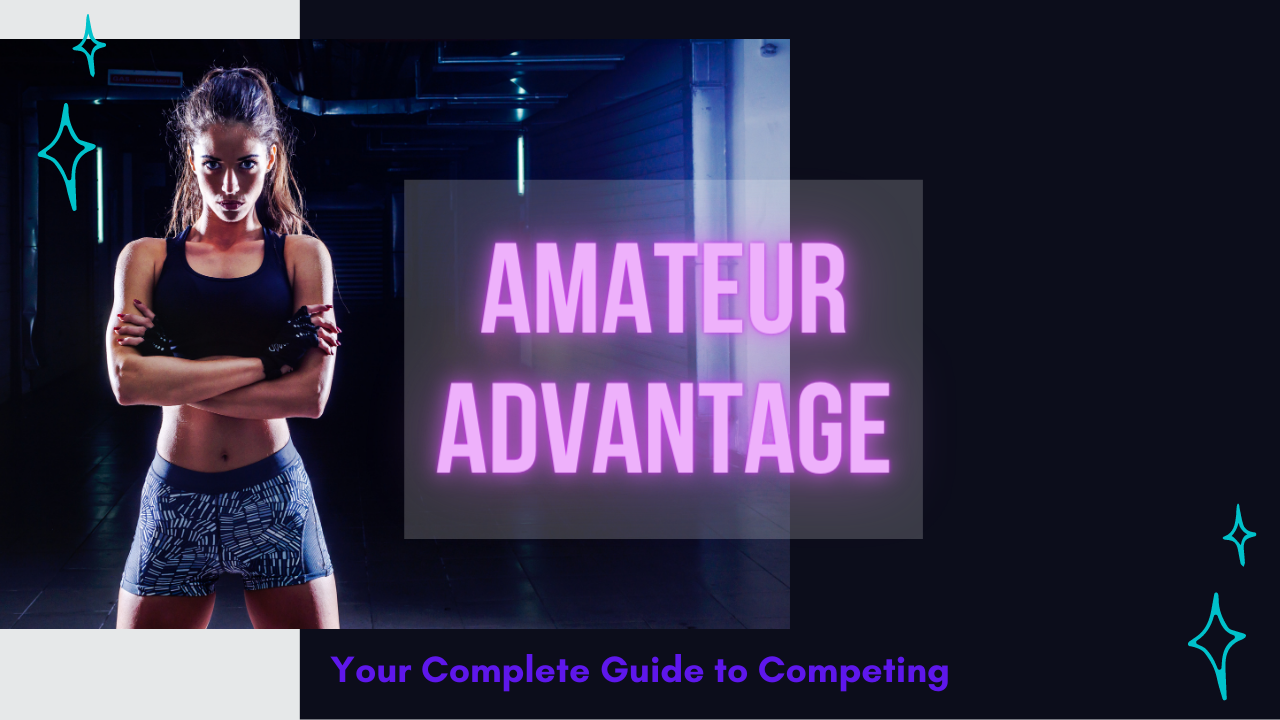 Everything you need to know to compete.
What you'll get:
Figure out if competing is right for you
How to Get Started
How to Find the Right Resources 
What the Competing Process Looks Like
Step by Step Guide with Contest Prep Checklists
How to be Successful & so much more!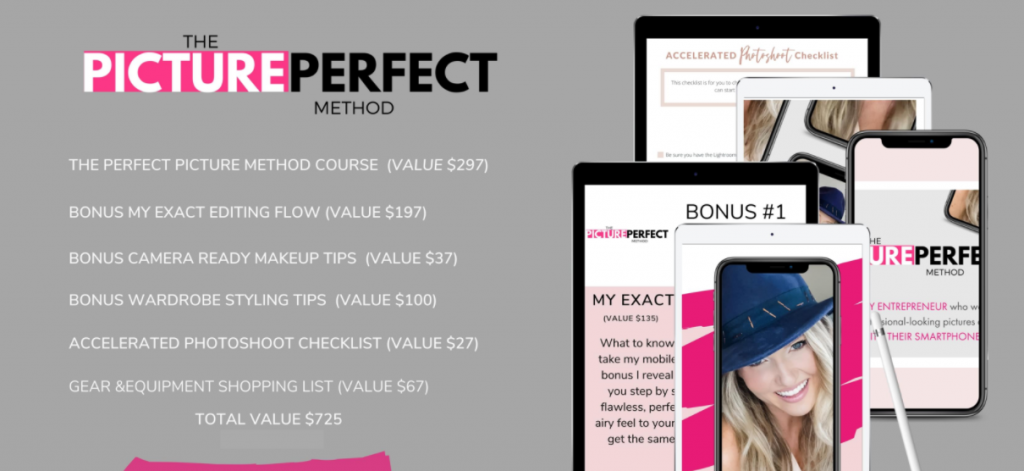 The PICTURE PERFECT METHOD
WiserFit Home Workout Kits
Resistance Band Set – includes 4 Stackable Exercise Bands & Attachments
Resistance Bands Set – Includes 4 Stackable Exercise Bands, Door Anchor Attachment, 2 Ankle Cuff/Straps, 2 Handles with Carrying Bag. Bands are 20lbs, 30lbs, 40lbs & 50lbs — and can be stacked for a max weight of 140lbs total.
Price          $39.99  +  shipping
ORDER HERE >>> 
Resistance Loop Bands, for Home Fitness, Stretching, Strength Training
5 Resistance Bands Include: Made from 100% natural latex. Comes in 5 different resistance strength levels: X-Light, Light, Medium, Heavy and X-Heavy.

Efficient Workout: Loop Resistance Bands increase the effectiveness of your exercises. Used for a range of workouts, from glute and hip activation, strength techniques to integrate seamlessly with every workout.

Multifunctional: The resistance band set can be used to exercise all parts of muscles such as arms, chest, abdomen, glutes and legs, also used for Physical Therapy, Recovery or to increase Mobility.
Price:       $14.99  +  shipping
Schedule of Events:
January 9th 2021
NPC Tennessee Workshop – Memphis
www.npctn.com
February 6th
NPC Workshop – Atlanta, GA
IG: @southernmuscleguide
February 20th
NPC Tennessee Workshop – Nashville
www.npctn.com
March 27th
Fit Show Forum Competitor Workshop
Nashville, TN       … Stay Tuned                for Registration…
Updates on IG @wiser.fit
April 3rd
IFBB / NPC BorderKlash
Aiken, SC 
August 21st
IFBB Pro League Nashville Fit Show (Bikini & Masters Bikini)
/ NPC Nashville Fit Show
Opryland Hotel & Convention Center
Nashville, TN
http://www.nashvillefitshow.com
October 2021
HerStyle Women's Retreat (hosted by Whitney Wiser)
Tulum, Mexico RSVP HERE
---
PREVIOUS
January 10-12th
Conquer The Stage Workshop in Crystal City, VA
More info:  bit.ly/CCTS2020
January 26-27th
LA Fit Expo with Optimum Nutrition
Los Angeles, CA

February 1st
Carbon Culture Gym Grand Opening
Franklin, TN

February 22nd
NPC WORKSHOP
at Fitness1440 Gym in Mount Juliet, TN
http://www.tennesseebodybuilding.org/
March 28th (will be rescheduled)
Fit Show Forum Competitor Workshop
Carbon Culture Gym in Franklin, TN  >> https://posingpractice.eventbrite.com
April 10th & 22nd
Fit Show Forum – The Basics of Competing
Online Seminar via ZOOM App

May 1st
The Competitive Mindset with Marie Ann Newman
Online Seminar via ZOOM App
https://thecompmindset.eventbrite.com
June 6th
Fit For Purpose
Online Seminar via ZOOM App
https://fitpurpose.eventbrite.com
July 11th
Fit Show Forum – Group Posing
TBD in Nashville, TN
https://nashvilleposing.eventbrite.com
August 22nd
Fit Show Forum – Group Posing
Carbon Culture >> Franklin, TN location
September 19th
Fit Show Forum – Group Posing
Carbon Culture >> New Murfreesboro location
October 17th
NPC Nashville Fit Show
https://www.nashvillefitshow.com
November 1st
Group Posing at NAC